Weekly Training
Badminton Programs - FALL 2021 - Update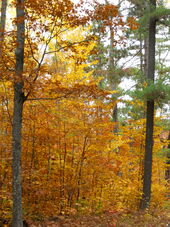 Our October 2021 gym rental dates have been cancelled by the school boards. As such, our planned Fall 2021 "weekly training" sessions will not begin until January 2022.
It remains our hope that we will be able to offer alternate badminton opportunities in November. However, the opportunities will be based upon gym availability and the health restrictions at the time of gym contract re-confirmations.
Program details and registration information will be posted on our website as soon as we receive the gym confirmations. We look forward to welcoming you back to the courts "soon".
Stay safe, stay well.
Pre-requisites: For your planning, program participation will require full covid vaccinations by all eligible participants. It is important to us to be able to provide as safe an environment as possible for all – players, coaches, leadership. We thank you in advance for your support, as we work to keep all safe.