Weekly Training
SPRING Weekly Training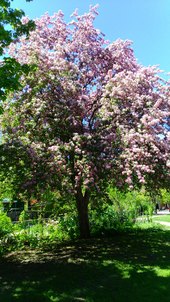 Registration is now OPEN !!! (Reduced schedule — limited spaces)
Friday nights or Saturdays at the Turnbull School
Programs begin April 26 & 27 for six (6) week sessions.

WINTER 2019 - Weekly Training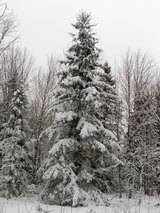 Registration is NOW OPEN.
Classes begin January 10, 11, at the Turnbull location, January 12 th at the Omer Deslauriers location, and February 22 at the Mother Teresa location.
(Limited spaces remaining in Turnbull and Omer Deslauriers classes)
Gather your friends and continue your badminton fun while you work with our SBA - NCCP certified coaching team to take your game to the next level.
Three (3) locations to choose from.
Friday nights at Turnbull and Mother Teresa HS
Saturdays at Turnbull
Sundays at Omer Deslauriers HS