Happy New Year 2019
Wishing each of you and your families a very Happy New Year, with good health, success, and much happiness for all. 2018 has been an excellent year for SBA player progress with many successes and excellent results for our SBA players in all age categories.
We look forward to continuing to work with each of our SBA players as we help you take your game to the next level, while having fun with your badminton friends, and developing teamwork and leadership skills.
We would like to extend our sincere thanks for your support, and participation with the Soong Badminton Academy as we move forward building the sport of badminton together.
WINTER 2019 - Weekly Training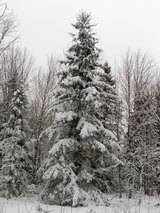 Registration is NOW OPEN.
Classes begin January 10, 11, at the Turnbull location, January 12 th at the Omer Deslauriers location, and February 22 at the Mother Teresa location.
(Limited spaces remaining in Turnbull and Omer Deslauriers classes)
Gather your friends and continue your badminton fun while you work with our SBA - NCCP certified coaching team to take your game to the next level.
Three (3) locations to choose from.
Friday nights at Turnbull and Mother Teresa HS
Saturdays at Turnbull
Sundays at Omer Deslauriers HS
BON Ontario Junior Series #3B - North Bay — December 1, 2, 2018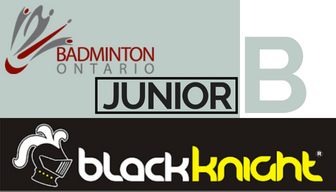 Fifteen SBA players travelled to North Bay during the weekend of December 1, 2, to compete in the BON Series #3B provincial event returning with excellent results: 3 Golds, 4 Silvers, 2 Consolation Winners, 3 Consolation Finalists.
Congratulations to all team members for the excellent play and for earning great results.
Special congratulations to our SBA triple crown winner: Yiyan Huang
2018 World Junior Championships Coaching Conference — November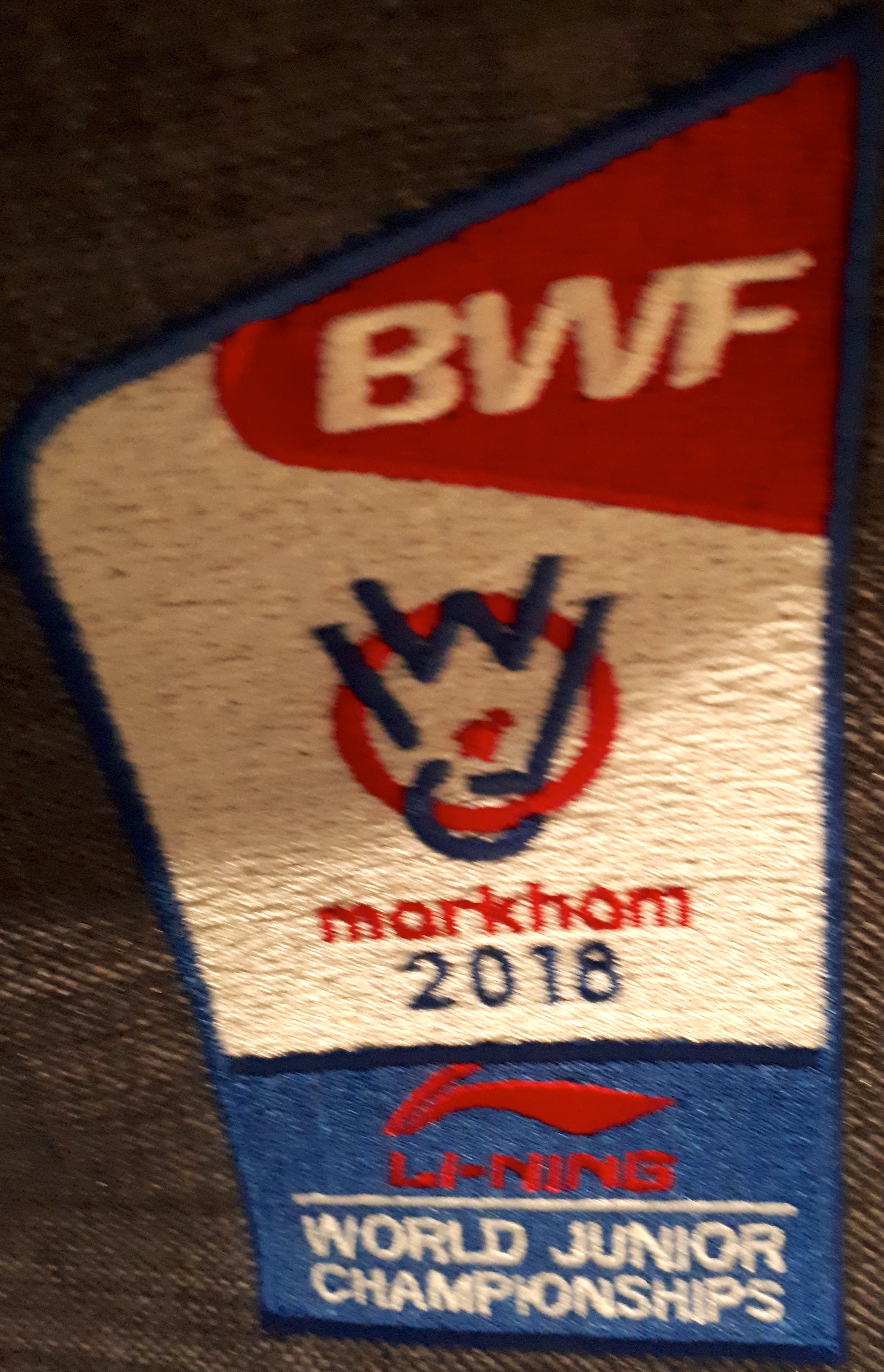 The Soong Badminton Academy was well represented at the World Junior Coaching Conference in Markham during the World Junior badminton Championships with four (4) of our coaches attending.
Emily Chen, Kailey Chen and Xinyan Lin, (currently being mentored by SBA's Janet Hugli in the CAO's Changing the Game/Changing the Conversation leadership development program) attended both the coaching conference, and the Women in Coaching leadership development sessions.
SBA's Victor Liang (NCCP Provincial Certified Coach) attended the coaching conference and player development clinics. The coaches attended briefing and training sessions with world class coaches and international sport leaders, and have returned with many new great training ideas to share with our SBA players.
Summer Camps 2019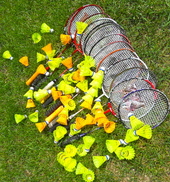 Registration for SBA summer camps will open: January 10th
Venue: Turnbull School, 1132 Fisher Avenue
Dates: Option of six (6) weekly sessions beginning July 8 th
Times: Option of Full Days, Mornings only, Afternoons only
Gather your friends, and plan early, for some summer badminton fun with our experienced NCCP trained and certified coaching leadership team.
Check back for information flyer and registration form.
SBA Players Earn Solid Results at the Provincial Badminton Quebec Junior #4 at Gatineau — November 16-18, 2018
SBA had eleven (11) players participating in the Provincial Quebec Junior Tournament, and earned five (5) semi-final finishes along with some very well played matches.
Congratulations to all SBA participants.
Special congratulations to our semi-finalist players: Ryan Zhu (X 2), Yiyan Huang, Hasith de Alwis, Dulika Gamage
SBA Players Earn Great Results at Elevate Tournament with a U15 Sweep of Medals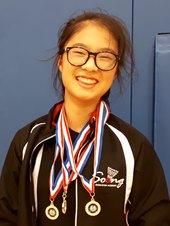 Congratulations to all forty two (42) members of our SBA Team who competed in the first ODBA Junior tournament of the 2018-2019 season.
A super start to the season:
U15 sweep of the gold medals
U19 — 2 golds and 3 silvers
Special congratulations to our SBA:
TRIPLE CROWN WINNER: Yiyan Huang
DOUBLE GOLD plus SILVER Dulika Gamage (U19).
Excellent work all, and a great start to the 2018-2019 season.
RACQUETMASTER
Expert racquet stringing, racquet stringing repairs.
Competitive pricing, Fast turnaround.
Supplier/Sales of all Black Knight products: racquets, racquet bags, apparel etc.
Supplier/Sales of all Soong Badminton Academy apparel: T-shirts, shorts.

Dominic Soong:
Tel: 613-241-3686
Email: dominicsoong@hotmail.com