WINTER 2017 WEEKLY TRAINING PROGRAMS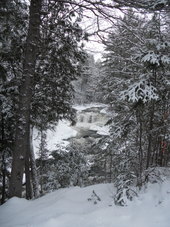 Registration NOW OPEN. Two (2) winter 2017 locations to choose from
Saturdays at Turnbull School: 1132 Fisher Avenue
Sundays at Hunt Club Riverside Park CC: 3320 Paul Anka Drive
We look forward to welcoming you back to the courts.
SBA Autumn 2016 Junior Badminton Tournaments
Players from all clubs and all schools are welcome to participate.
Sunday, November 6: Under 15, Under 19 (age category is based on the player's year of birth - in the year of the championships –which will be held in 2017)
Information Flyer
Registration Link
SBA Autumn 2016 Junior Badminton Tournament: Sunday, October 23: Under 13, Under 17
A great start to the 2016/2017 junior badminton season for the Ottawa region. Fifty (50) players from across the Ottawa District launched the new badminton season with friendly competition and great play in the U11, U13 and U17 age categories at the Maurice Lapointe School on October 23. The event was an excellent example of great teamwork by the SBA competitive team members who organized and hosted the event. Congratulations (and thank you) to all players who participated.
Special salutes to team leaders: Callum Chan, Madusha Gamage, Justin Zhang & Kejie Zhang for organizing the event, and organizing their team members for hosting duties.

BADMINTON ONTARIO – Junior Competitive Series #2 – October 2016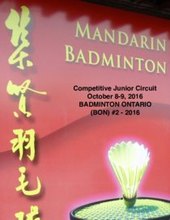 Thirteen members of the SBA Competitive Team travelled to Toronto over the Thanksgiving weekend to compete in the BON Junior Competitive Series #2 event at the Mandarin Club. Great play by all team players – good work.
Special congratulations to Eve Wang who earned two (2) silver medals.
MARCH BREAK 2017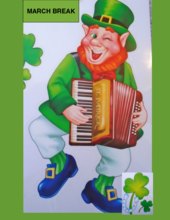 Date: March 13-17
Venue: All Saints High School – Kanata
Check back for information schedule and on line registration link.
Registration will open early January
SPRING WEEKLY TRAINING beginning May 5,6,7, 2017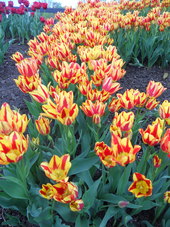 Three (3) locations to choose from:
Friday nights at Mother Teresa
Saturdays at Turnbull
Sundays at Hunt Club
Registration will open early March 2017
Check back for information schedule and registration form.
SUMMER CAMPS 2017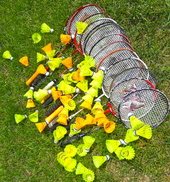 Plan now to join our SBA NCCP leadership team for some summer 2017 badminton training and fun on the courts with your friends. Details will be confirmed by early January.
Turnbull School: Weekly camps beginning July 10 until August 18
RACQUETMASTER
Expert racquet stringing, racquet stringing repairs.
Competitive pricing, Fast turnaround.
Supplier/Sales of all Black Knight products: racquets, racquet bags, apparel etc.
Supplier/Sales of all Soong Badminton Academy apparel: T-shirts, shorts.

Dominic Soong:
Tel: 613-241-3686
Email: dominicsoong@hotmail.com